GAIN THE WHOLE WORLD BUT LOSE YOUR SOUL?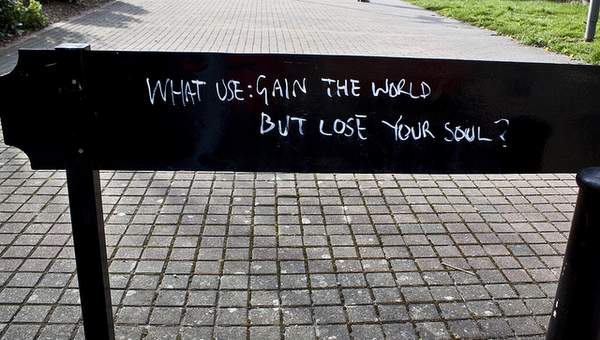 Can it be true that even when someone is on the winning side of life, enjoying its bounty with no lack and living life to its full circle, that he could still be at an unprecedented loss? Even if he was to be the owner of the world with all its fame and name, none to accuse or to question; could it be that He's still missing on something vital? Jesus certainly almarmed His audience when He talked of gaining the whole world, but loosing the soul.
Mark 8: 36What good is it for someone to gain the whole world, yet forfeit their soul?
Audio Sermon
PLAY
DOWNLOAD

Please Contact us, if facing any problems on downloading or streaming a sermon.


To know more, contact: admin@borivaliassembly.net
.
Podcast: Play in new window | Download (Duration: 36:06 — 12.4MB)
GAIN THE WHOLE WORLD BUT LOSE YOUR SOUL?