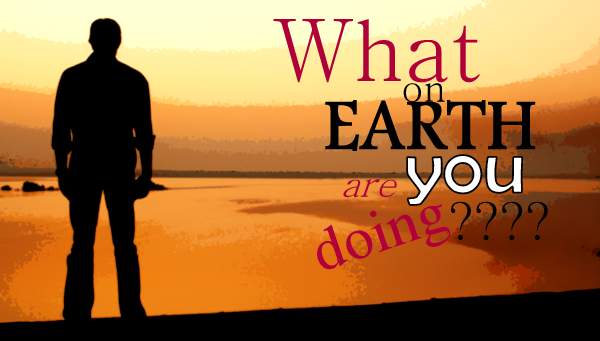 Have you pondered on some of life's most important questions? What is the reason that you are here on earth? Who brought you in? And why should your life end at all? Is it really worth the living??? Listen to the following message to gain a true perspective of your life!
Audio Sermon
PLAY SERMON
DOWNLOAD

Please Contact us, if facing any problems on downloading or streaming a sermon.


To know more, contact: admin@borivaliassembly.net
Podcast: Play in new window | Download (Duration: 15:08 — 5.2MB)
WHAT ON EARTH ARE YOU DOING?