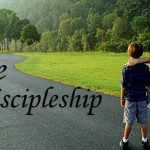 Br. Sunil Albert comparing the lifes of Abraham and Lot, exemplifies the meaning of 'Communion of Disciple' .
Following are the practical effects of having communion with our Lord.
1. Christ Likeness
2. Christ Like Longings
3. Christ Like in our Language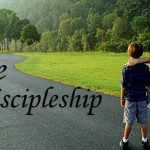 Posted Below is the sermon delivered by Br Sunil Albert for ABC For Teens-2011
Br Sunil Albert Explains that there is adefinite course, path of a disciple identified considering the titles ascribed to a follower of the Lord Jesus Christ in the Book of Acts.
1)The Saved Ones (Acts 2:47)
2)The Believers (Acts 5:14)
3)The Disciples (Acts11:26a)
4)The Christians (Acts 11:26b)
5)The Saints (1 Corinthians 1:2)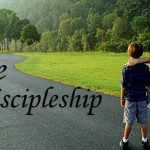 Posted below is the sermon delivered by Br.Sunil Albert at ABC For Teens-2011.
Passage of Reference : Acts 9:1-16.
Undertaking a Biblical Study on the 'Encounter apostle Paul had with the Lord'; Br.Sunil Albert draws attention to the three important vital truths of any Disciple of the Lord and they are
a) He is a VESSEL (v.15)
b) He is a VEHICLE (v.15b) and
c) He is a VICTIM (v.16)
Here in this account the, good Lord reveals who is a true disciple? What are the marks of true discipleship? And what is expected of every follower of Christ in being His true disciple? Hence this Spirit inspired account has some very vital and fundamental things concerning the disciple of the Lord.